Find Your
Perfect Cornish Home
Search properties to buy or to rent in Cornwall
How much is your property worth?
Interested in your property value?
Get an instant online valuation
Value my property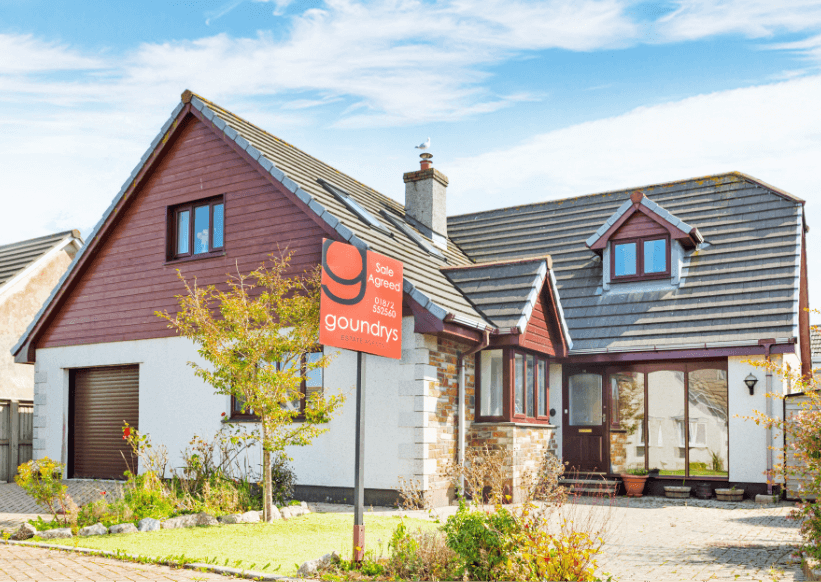 Featured properties
A selection of highly sought after Cornish homes
Real people, real reviews
We collect honest customer feedback, to ensure the reviews you read are authentic, giving you the confidence to be guided by real opinions, from real people, just like you
Property for sale
Find your perfect Cornish home here
Property for rent
Search for your ideal rental property
Moving Home Guide
Whether you're buying, selling or letting, our guide to moving will give you all the information you need. It covers everything from finding your perfect location to mortgages and legal requirements, up to moving day and making your home your own.